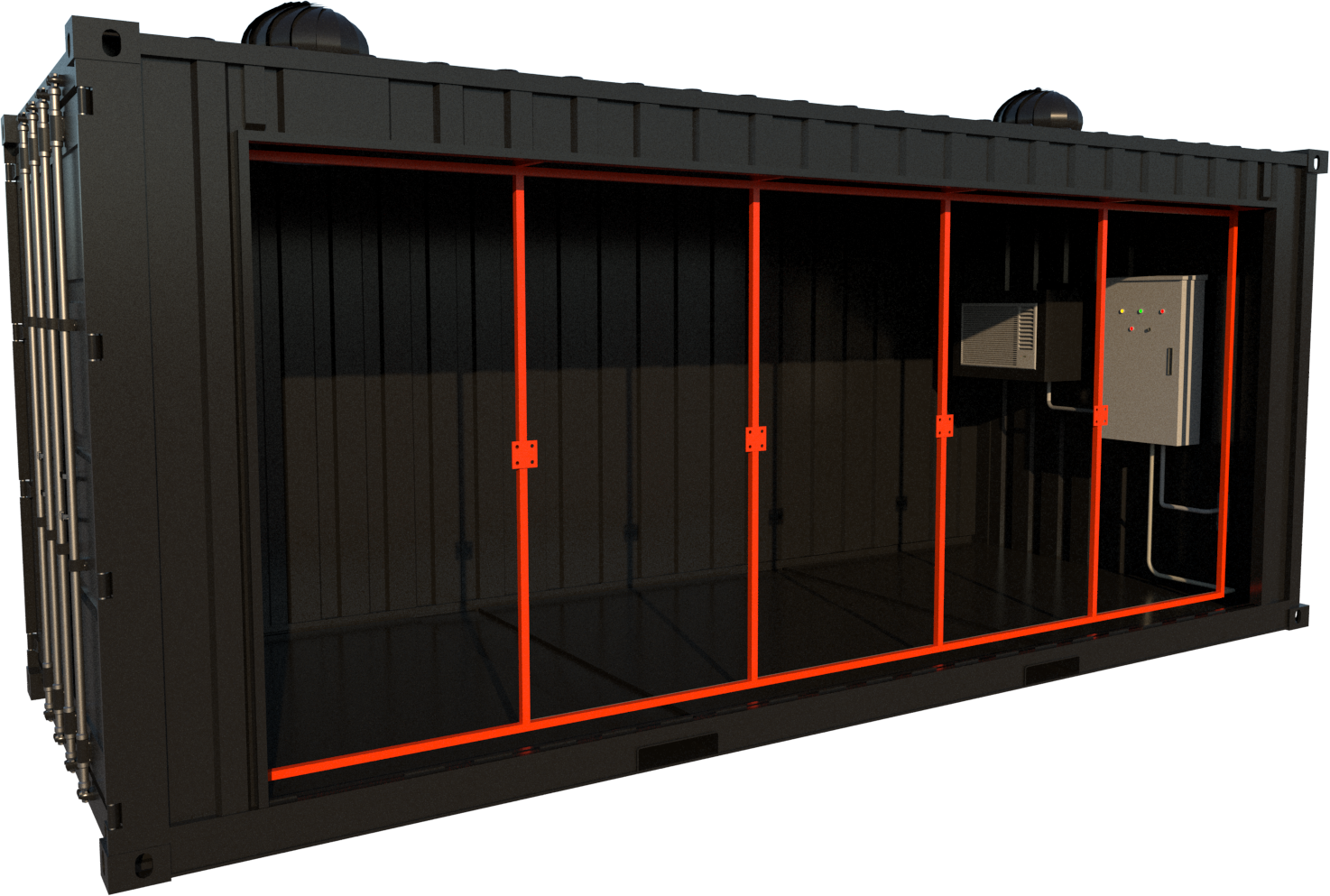 Innovative
Built to your specifications, each ContainerSign is tailored to your needs and environmental conditions.
ContainerSign can be specified with cooling options such as air conditioning and vents, and power options such as mains power or diesel generators for remote locations.
We can even have ContainerSign come to life remotely from anywhere in the world, its in your hands.